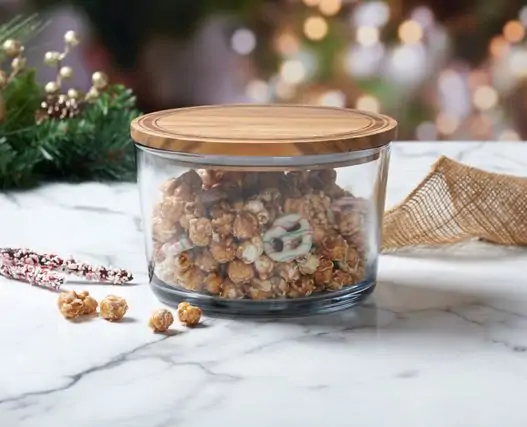 If you're anything like us, this holiday season you're looking for gifts for all different types of friends. From foodies to hostesses, from first time home buyers to experienced home cooks — don't worry. We've matched the perfect Anchor Hocking product to each specific personality so every friend gets the kitchen gift that's exactly right for them this holiday season.
For the hostess who already seems to have it all: Anchor Hocking Glass Party Bowl with Acacia Wood Lid (104 Ounces)
High-quality, stylish serving bowls make the perfect gift because A) they're often overlooked and B) they inevitably get a ton of use. These bowls take a staple (a sleek, high-quality, all-clear glass serving bowl) and spruce it up with a striking natural-textured acacia wood lid. In addition to lending a rustic artisan accent to your home, the lid's gasket mechanism makes use of the latest kitchenware technology to provide a more reliable seal. The result is a bowl that's perfect for munching fresh popcorn, chips, or pretzels on the couch, for serving chopped fruit at breakfast, for carrying roast vegetables to a cookout, and much more.
For the new homeowner, mover, or recent graduate: Anchor Hocking Glass Bakeware Set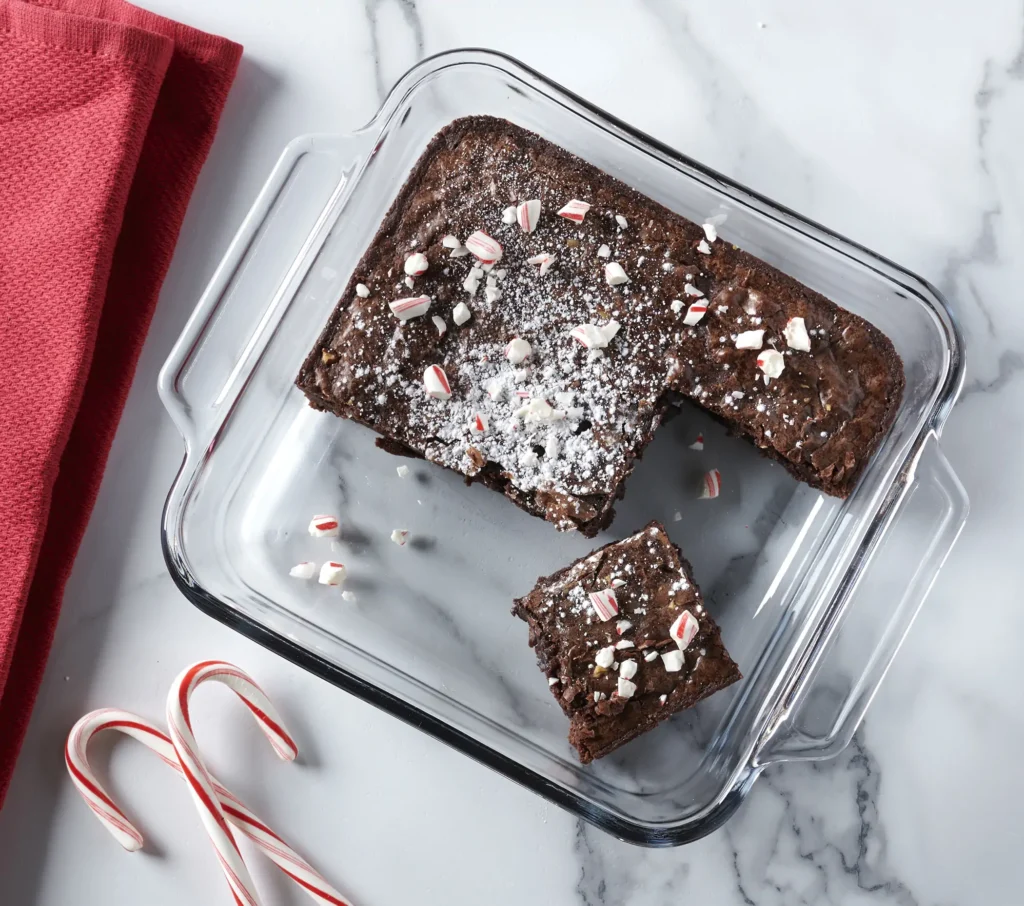 The perfect way to kickstart any kitchen, this bakeware set handles every baking essential with one purchase. From the cooking novice to the pro, this set has everything needed to tackle meats, fishes, cakes, loafs, brownies, vegetables, and much more. Measure, mix, bake, serve, and store using extra-durable all-clear glass that promises to last. One gift that gets an entire kitchen up and running is bound to be appreciated, and remembered.
For the busy student and hustling commuter: Anchor Hocking TrueSeal Storage Containers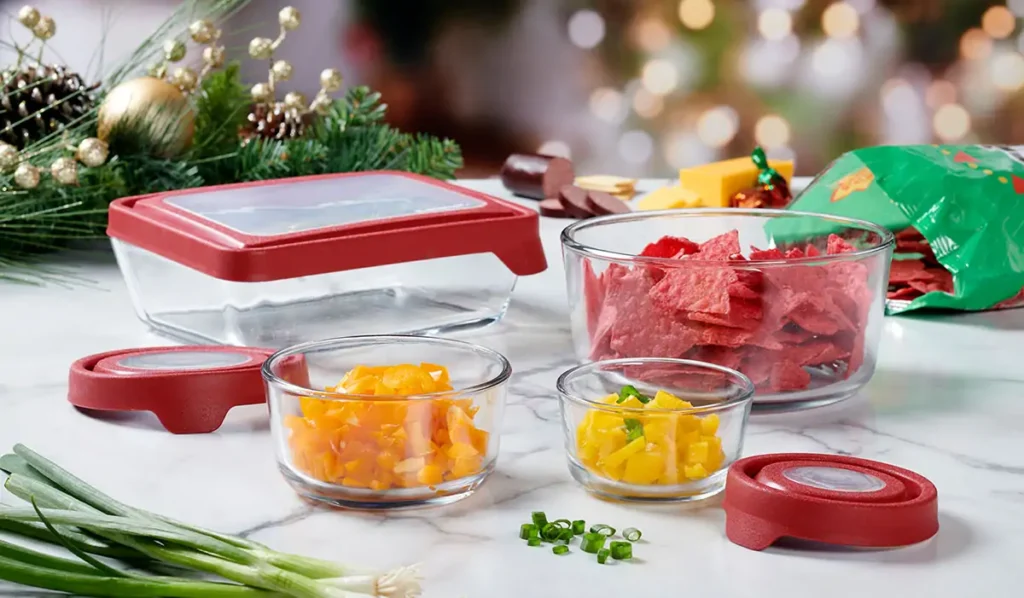 People are accustomed to cheap, usually plastic, options for storage containers. Once they experience our glass containers, they rarely go back. And for good reason. Said simply: no plastic or metal options can compare in the number of uses. Tempered glass is microwave, fridge, freezer, and preheated oven safe. They're extra-durable, extra-reliable, and can last for years. Even better, TrueSeal lids are BPA-free and carefully engineered to create a form-fit seal so more can be heated, transported, protected, and enjoyed mess-free. From backpacks to backseats, from birthdays to backyards, this is one gift that will change the cooking, storing, and leftover experience.
For the stylish trend-setter: Anchor Hocking Finlandia Drinking Glasses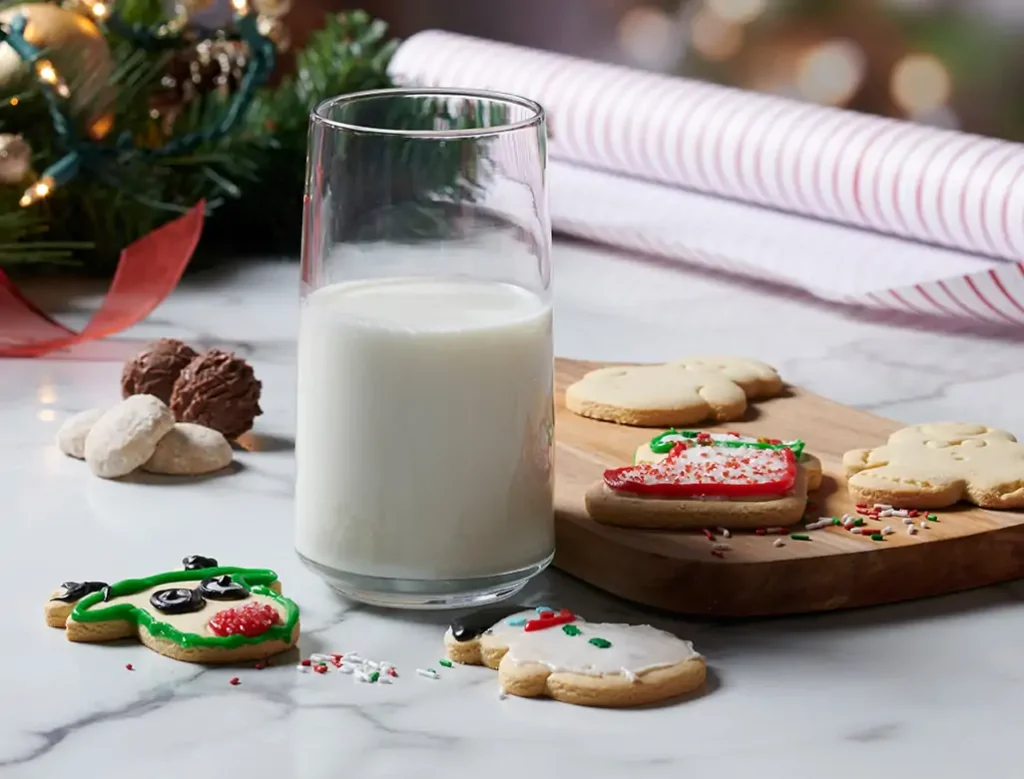 People tend to jump to the more exciting models when gifting glassware — experimental wine-glasses, textured cocktail glasses, martini glasses, etc. Before you do, ask yourself: how often do I use exotic glasses? Instead of bells and whistles that will be forgotten in a cupboard, we recommend going for something current, reliable, and, above all, useful. Finlandia's immensely popular, award-winning 1960's design re-imagined is the model of the moment. Exactly in line with the mid-century modern stylings that are all the rage right now, its silhouette finds a balance between durable and sleek. At 12 or 18 ounces, the result is a versatile pattern perfect for both alcoholic and non-alcoholic drinks, for everyday use and special occasions.