GLASS DRINKWARE FOR ALL THE TIMES OF YOUR LIFE
You have all occasions in your house at some point, whether it's your morning coffee or tea, milk after school, an afternoon open house, an evening cocktail soiree, or a full-fledged dinner extravaganza. From everyday drinks to specialty cocktails, Anchor Hocking has glass drinkware for all occasions. And you need that. 
Our Pitchers, Carafes, and Beverages Dispensers make it easy to serve any sized crowd. The Everyday Glass Drinkware and coffee mugs provide trustworthy servings of deliciousness. And when it's time to celebrate—Karen MacNeil Flavor First® and Anchor Hocking barware collections offer the perfect pairing.
MAKING THE MOST OF EVERY OCCASION WITH GLASS DRINKWARE
We all have our favorite glasses. They feel right in our hands. They deliver the perfect sip. They look good on the table or bar. The right glass drinkware tells your guests who you are and what they mean to you. If you need a few ideas, we've got you covered.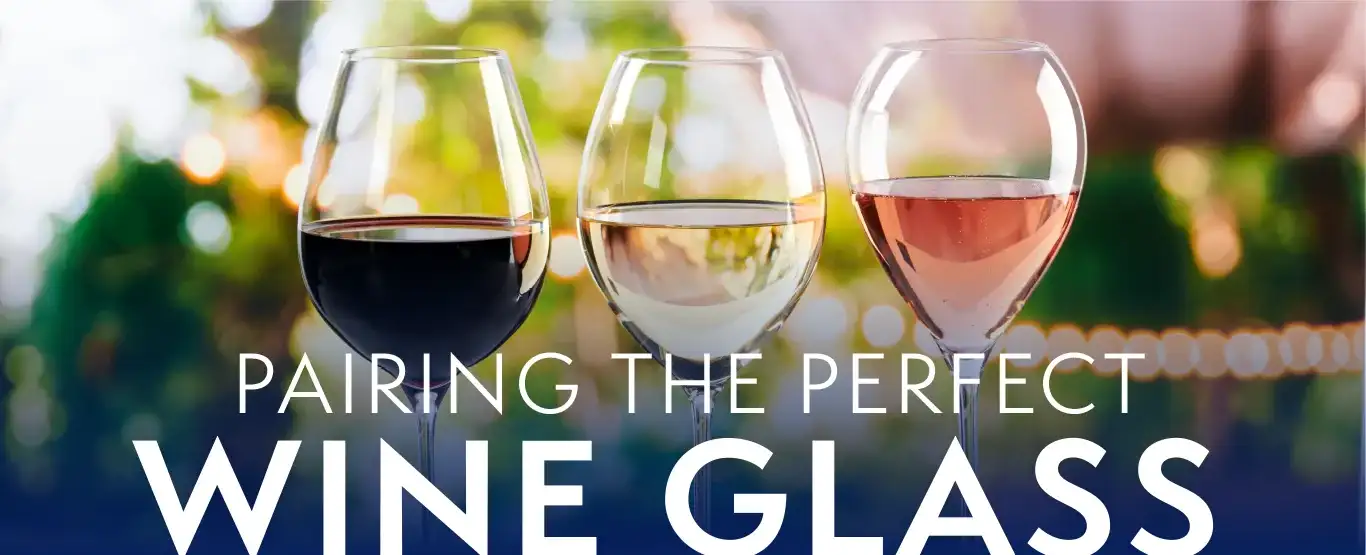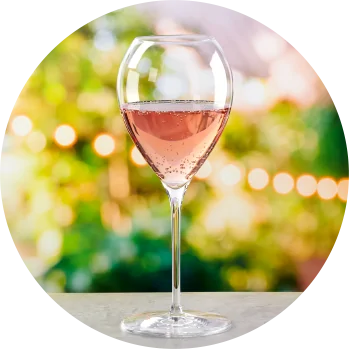 THE CRISP & FRESH™ wine glass is designed so that the widest part of the glass is in close proximity to your nose, enhancing the perception of freshness and liveliness in wines such as pinot grigio, sauvignon blanc, and rosés. This glass drinkware also enhances the aromas of Champagne and sparkling wines, while still providing ample space to swirl and "open up" such wine.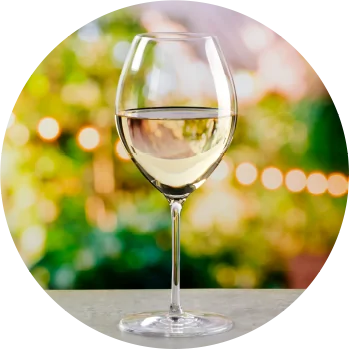 THE CREAMY & SILKY™ is designed for harmony in every dimension. The wine has a perfectly balanced amount of surface area in contact with oxygen. The glass drinkware's classic egg shape (a dominant form in Nature) enhances the perception of harmonious creamy and silky flavors and textures. This glass is perfect for chardonnay and pinot noir.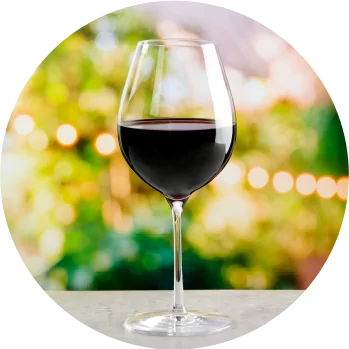 THE BOLD & POWERFUL™ wine glass allows ample headspace for aroma molecules to gather, and abundant space for swirling. This glass also provides maximum wine surface area in contact with oxygen, helping to "open up" and soften powerful wines such as cabernet sauvignon, merlot, shiraz, zinfandel, malbec, and more.