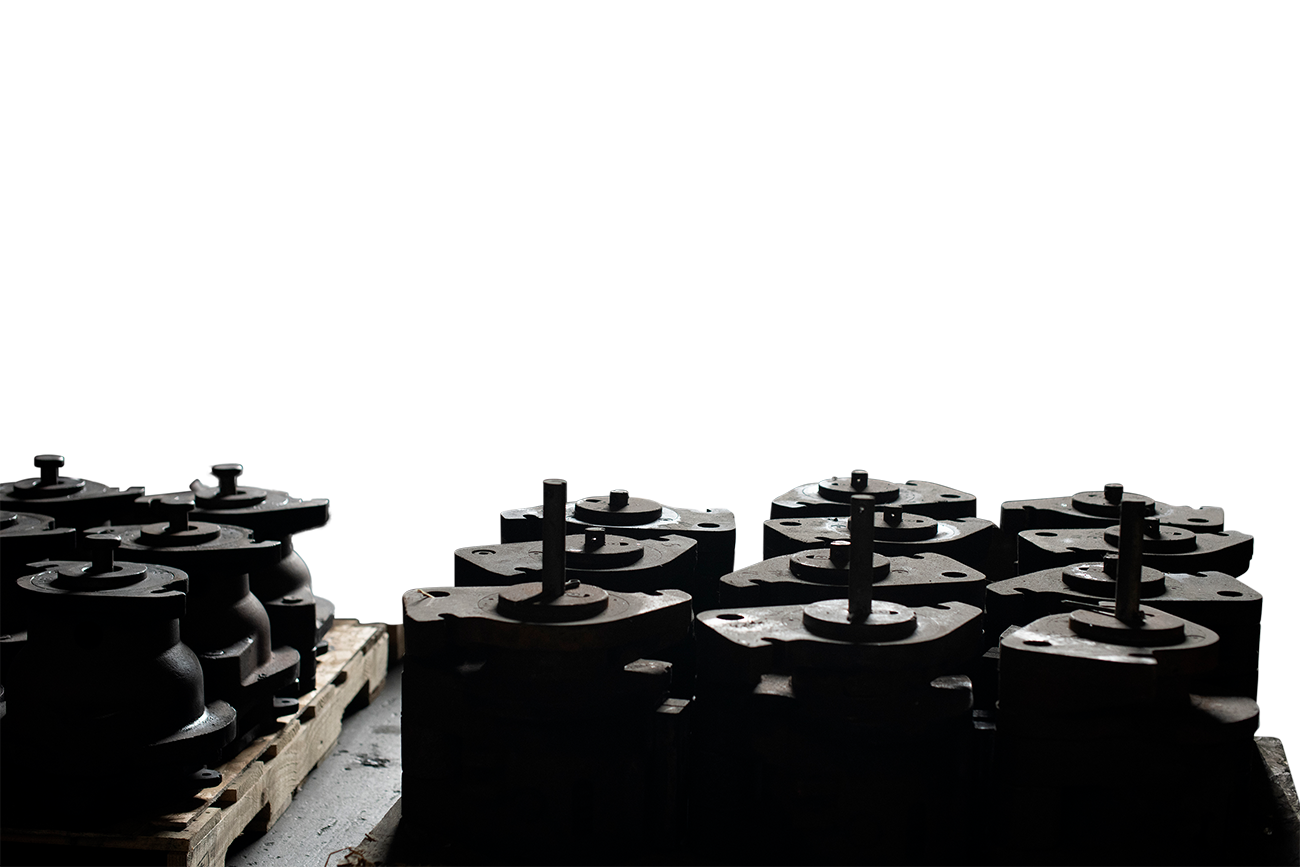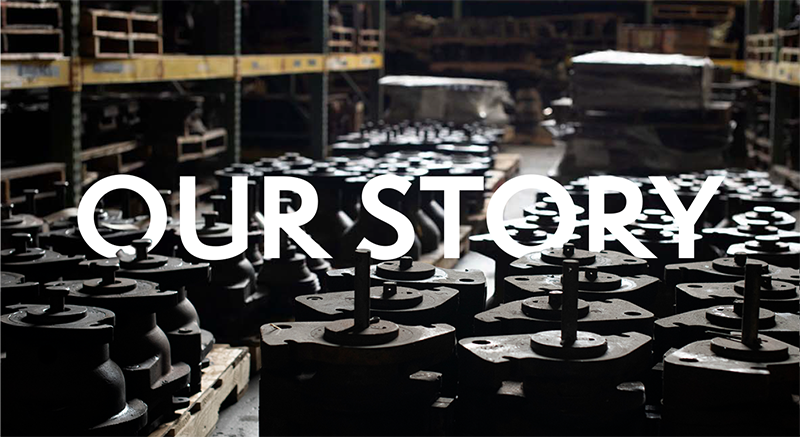 The spirit of dedication, of innovation, of exploration. The spirit that synonymized "world's best" with "American Made". That's the spirit that launched Anchor Hocking.
It was the turn of the 20th century. Goods were becoming more accessible. Moving was becoming more affordable. More families were purchasing their own houses, and wanted to turn them into homes. That's where we came in.
In 1905, we fired up the first glass plant in Lancaster, Ohio. The idea was simple. Design and manufacture glassware people really needed. Glassware people could afford. It's an ideal that's American to its core: that excellence is for everyone.
Innovations in the 19th century made glass more affordable to produce and more reliable to own. Soda-lime made a more stable, durable, and workable product. It could be melted, reshaped, and repurposed. Today, soda-lime glass accounts for 90% of manufactured glass.
Next came tempering. Rapidly cooling heated glass which generally makes it twice as strong as annealed glass*. This discovery paved the way for everything from car windows to bulletproof panes to Anchor Hocking's rim-tempered beverage glasses and oven-proof bakeware.
*per ASTM C1048
Over the next 110 years, Anchor Hocking became one of the leading manufacturers of glassware in the world. It all happened, and continues to happen, right where we started.
Melted, poured, sculpted, cut, cleaned, and perfected. All of it, at our original Lancaster, Ohio location. All of it, propelled by the same mission.
To make sure everyone can host a holiday, bake a birthday cake, and cook an entire picnic potluck. To make sure everyone can toast a milestone, a marriage, and a move. To make sure everyone, everywhere can turn their houses into homes.
Mother to daughter, father to son. Our employees continue an Ohio lineage that goes back over a century. This is glassware crafted by generations, passed down through generations. Start to finish, right here, right now. The world's best, made by our nation's best. Home made, for your home. We're Anchor Hocking.