GLASS BAKEWARE INSPIRES THE BAKER IN YOU
There are all kinds of bakers: first-time bakers, weekend bakers, competitive, and professional bakers. At Anchor Hocking we understand not all bakers are alike. That's why we offer seven glass bakeware collections.
JUST THE GLASS BAKEWARE COLLECTION YOU NEED
BAKEWARE THAT GOES A LONG WAY
Always on the go? Don't leave the goods at home. Our TrueLocking Lid™, Oven Basics, and Essentials glass bakeware collections have lids or travel options perfect for storage and transport to your next picnic, potluck, school, neighborhood, or family gathering.
NOW PRESENTING DISTINCTIVE GLASS BAKEWARE WITH FLAIR
Our Laurel and Heritage Basketweave™ collections offer distinctive glass designs that add flair for food presentation. The pretty glass bakeware dishes accent the beauty you've created and let the love you've baked in shine through
TREAT YOUR FAMILY LIKE ROYALTY
Our Premium and Fire King® collections are for bakers who crave better baking results! This top-of-the-line glass bakeware gives you the space to create your masterpieces in style with high-performance glass and grips that give you plenty to hold onto.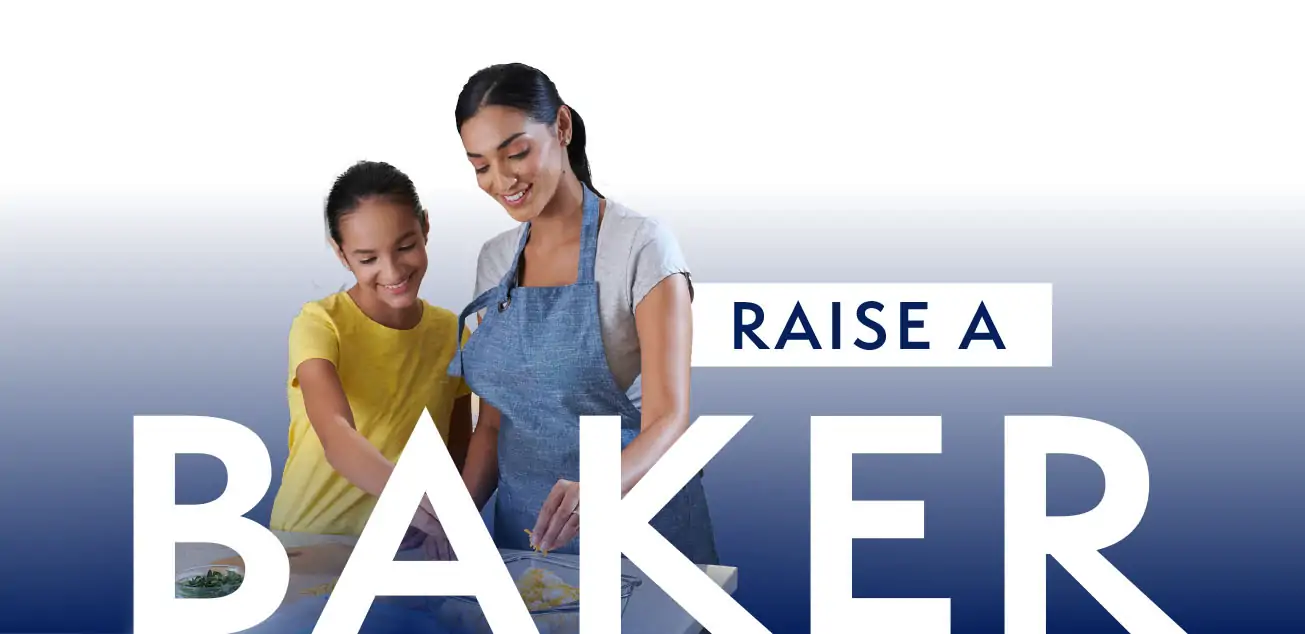 Baking is fun for kids of all ages. It is a skill-building activity that offers sweet rewards. Children as young as 2 years old can help prep and stir alongside siblings and adults using Anchor Hocking glass bakeware along with mix and measure items. The glass even lets kids witness the baking process (from a safe distance of course!)
The Home Baking Association has some helpful suggestions for age-appropriate lessons in the kitchen.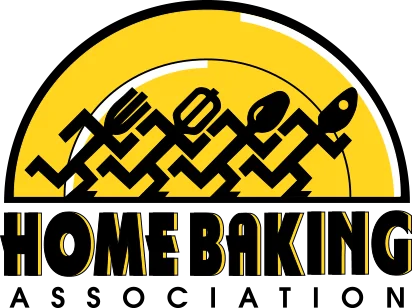 2 years old: 
Wipe tabletops

Move pre-measured ingredients from one place to another

Add ingredients to a bowl
3 years old: All of the above plus…
Handle dough, begin kneading, simple shaping
Pour cool liquids into mixture
Mix dry ingredients with wire whisk or spoon in extra large bowl 
4 years old: All of the above plus…
Form round shapes with dough

Mash fruits (bananas) or cooked vegetables
Set table
5 to 6 years old: All of the above plus… 
Help measure dry ingredients (stir, spoon, level) 

Use a handheld eggbeater or whisk 

Sprinkle ingredients on salads, cakes, cookies, casseroles 
6 to 8 years old: All of the above plus… 
Measure liquid ingredients

Learn to crack eggs 

Knead dough
For more tips on baking with your children
visit Homebaking.org
.
WHY CHOOSE GLASS BAKEWARE?
There are many reasons to choose our bakeware, including
1. It bakes evenly every time.
2. It retains heat to keep food warm longer.
3. It cleans easily, and will not warp or stain.
4. It allows you to bake, serve, and store in one dish.
5. Clear glass allows you to see what's cooking.