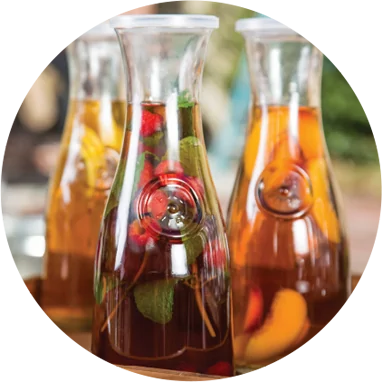 All Purpose pitcher for wine, juices, cocktails, milk and more!
Dishwasher Safe Smoothly tapered with measurement embossment Snap-on lid
Store and serve your favorite, smoothie, juice or water!
Ribbed Exterior, Indented handle allows for an easy grip, Silicone lid stopper to prevent spillage in the refrigerator.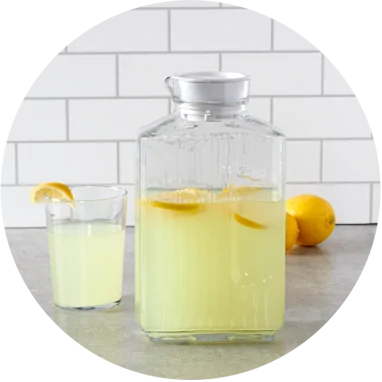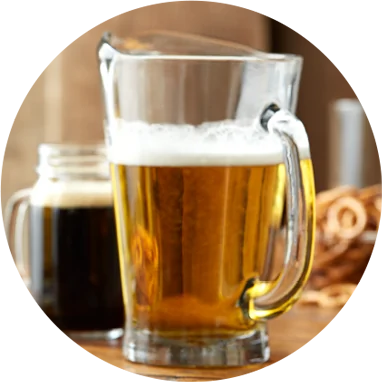 Practical design, long lasting addition to your barware collection.
Easy Grip Handle for Pouring Dishwasher Safe Swooping pour spout helps prevent spills