Glass Jars with Glass Lids
Get the best of both worlds with Heritage Hill® glass jars with glass lids. This collection combines a vintage look with state-of-the-art glass technology that provides the perfect pairing of form and function. Made from transparent, durable glass with a removable lid for easy access, this collection will look great on your countertop.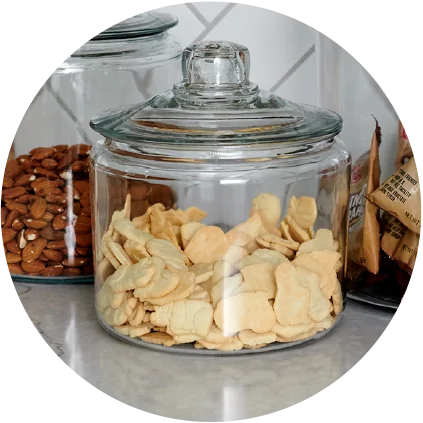 Transparent, Durable Glass
Removable Lid for Easy Access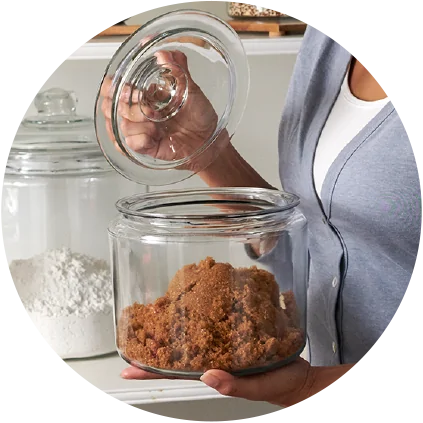 HERITAGE HILL® GLASS JARS WITH GLASS LIDS
Heritage Hill® vintage glass jars with glass lids are dishwasher safe and come in three sizes: 3 quart, 1 gallon, and 2 gallon.