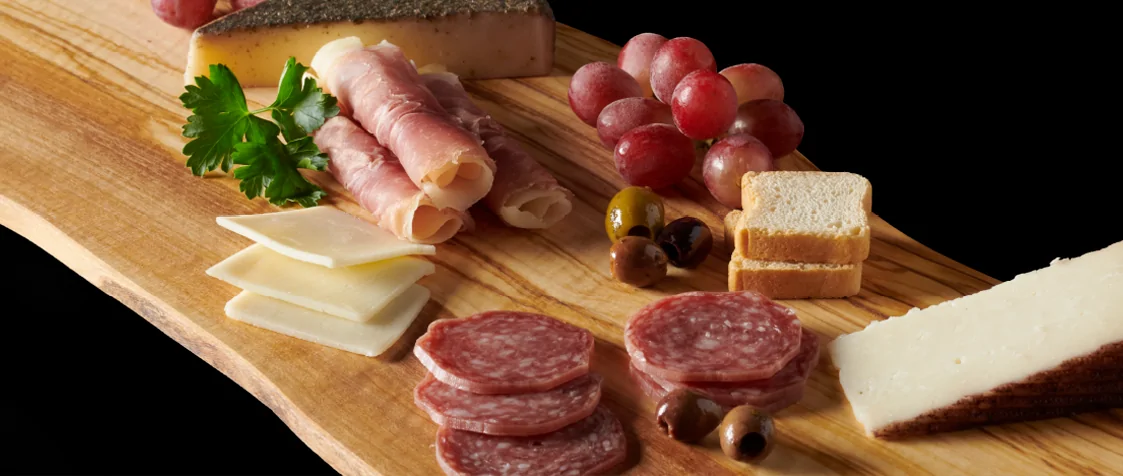 Olive wood is distinct wood known for its strength and durability. It is both a workhorse and a display piece. Here's how to keep it at it's best:
Season
Seasoning is simply adding oil back into the wood to keep it performing and looking good. Anchor Hocking's olive wood boards come pre-seasoned, ready to be used. But after some time and use, you will want to re-season your board with a couple of coats of oil. Use a food grade mineral oil on a soft cloth, rub it all over the board and allow it to soak in. Repeat with a second coat.
Wash
When washing, do not soak your board in water, this will lead to swelling and cracking overtime. Use a soft sponge with mild detergent and water to scrub them clean. Rinse them with warm water and dry thoroughly with a towel.
Avoid the dishwasher! The detergent and heat will strip away natural oils and lead to a dull finish as well as the potential for swelling and cracking.
Refresh
Between seasoning and washing, occasionally refresh your board. To do this, use a small amount of mineral oil and a soft cloth. Give the board one thin coat of oil and let dry. It will be refreshed to its original shine and ready to serve!