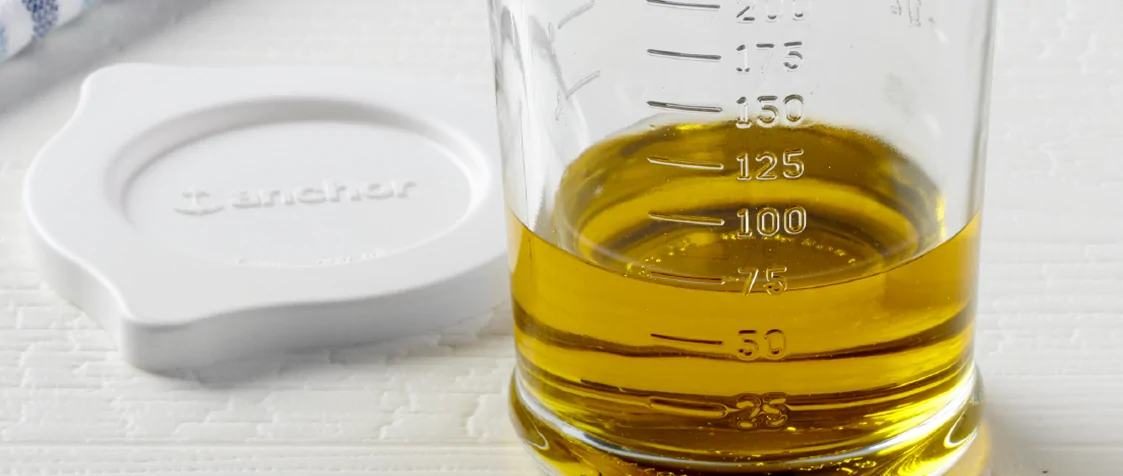 Having the right measurements can make or break your recipe. Measuring accurately is important for not just baking but also constructing the perfect marinade or specialty cocktail. Here are some tips to get the right measurements every time:
TOOLS
Using the right tool for the job will not only make measuring easier but more accurate. Use glassware with measurements. This allows you to fill the liquid to the precise mark.
Big Pours
For big jobs requiring quarts, use Anchor Hocking's batter bowls. For average jobs requiring cups, use standard open-handle glass measuring cups. Both options have extra room above the last measurement line which ensures easy pouring.
Small Pours
For small amounts of liquids, use Anchor Hocking's Triple Pour, 5 oz. measuring and kitchen shot glasses. These go beyond standard measuring spoons and offer easy-to-hold options for teaspoon, tablespoon, milliliter, and ounces. 
Eye Level
To accurately fill a glass measuring cup, view the liquid from the side at eye level. When checking your measurement, the most accurate technique is to place the cup on a countertop and bend over to view your liquid at the proper line.