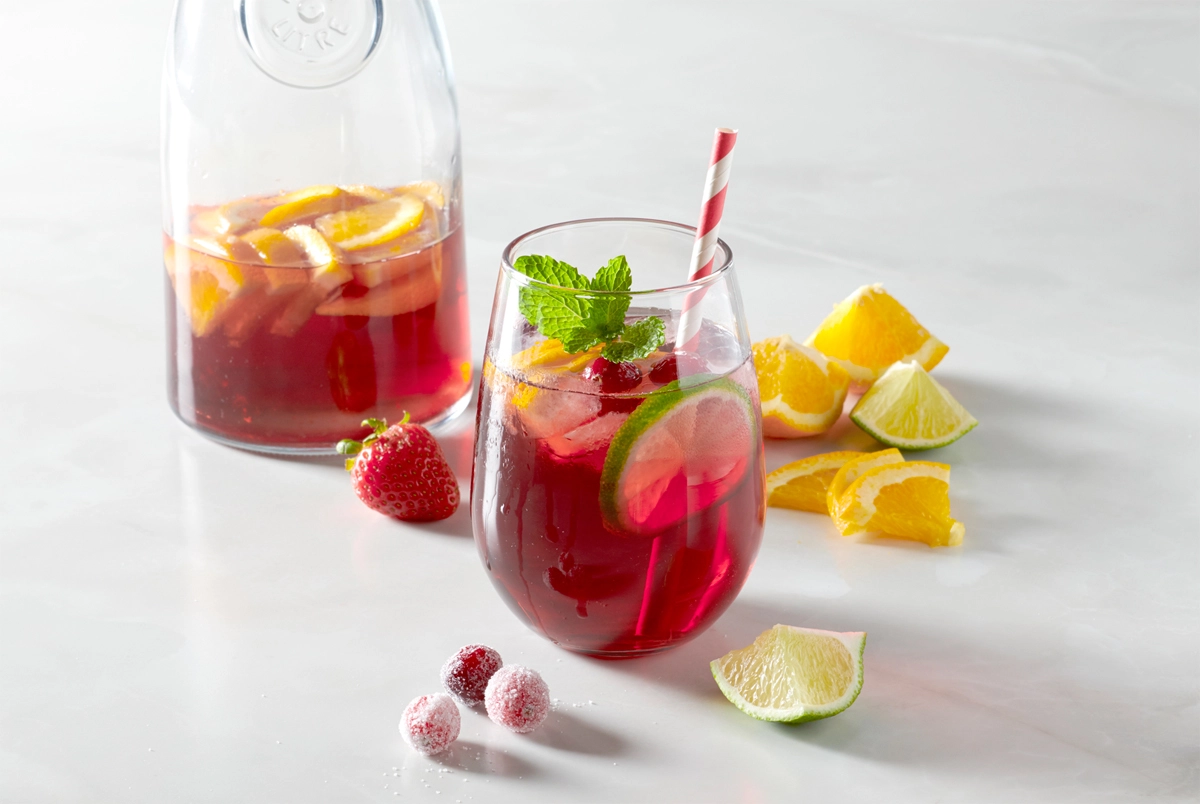 Did you know if you're seeking flavorful beverages without the alcohol, you're part of a growing "sober curious" movement? Thankfully, it's easier than ever to discover mocktails that don't compromise on taste or experience. Below, we present three simple mocktail recipes, each perfectly complemented by a unique Anchor Hocking glass.
Mocktail 1: Seedlip Spice & Tonic
Ideal Glass: Alistair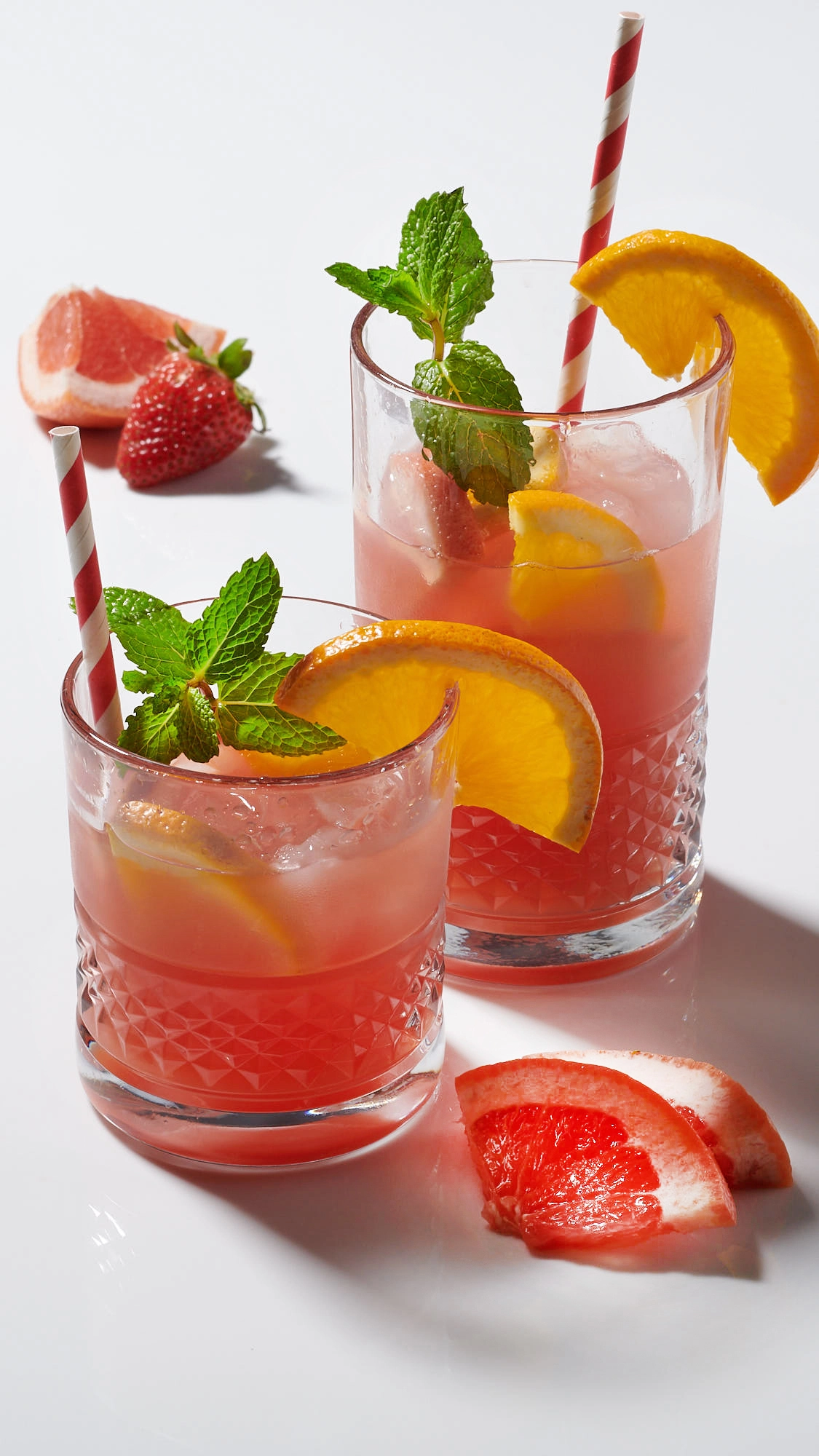 Inspired by the Scottish highlands, Alistair boasts a 3-tiered silo design that blends smooth and crosshatched patterns for a rugged yet refined glass. It's the perfect partner for the bold, aromatic Seedlip Spice & Tonic.
Ingredients:
2 oz Seedlip Spice 94
Tonic syrup to taste
Tonic water to taste
Star anise
Cinnamon stick
Instructions:
a) Measure 2 oz of Seedlip Spice 94 into our 2-oz Anchor Hocking Shot Glass.
b) Add Tonic Syrup to your desired sweetness.
c) Pour in Tonic Water.
d) Garnish with Star Anise for warmth.
e) Enhance with a Cinnamon Stick to enhance the aroma.
f) Stir and serve in your Alistair glass for a well-rounded and distinct sensory experience.
Mocktail 2: Virgin Sangria
Ideal Glass: Vienna Stemless Wine Glass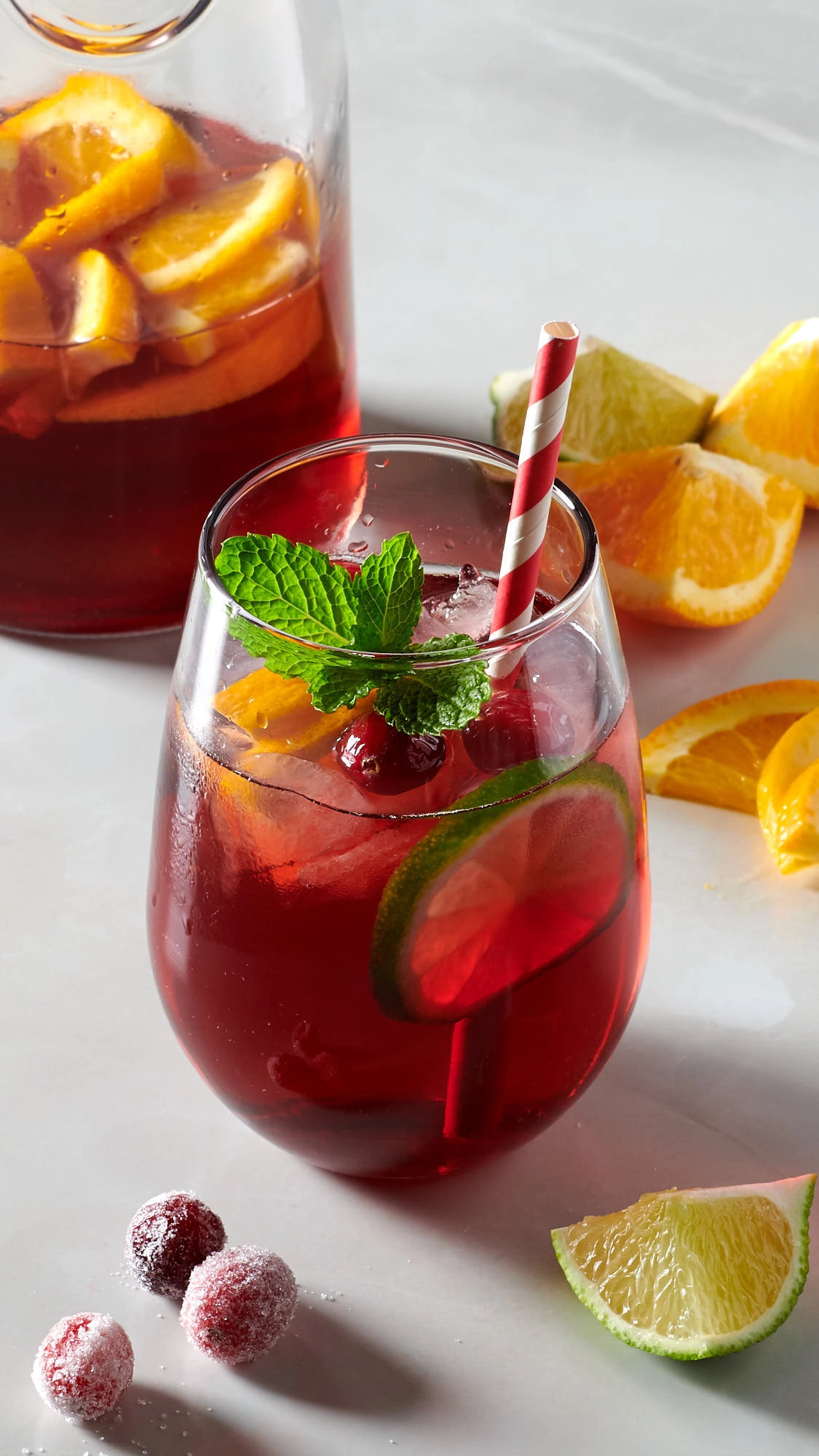 The Vienna Stemless is obviously built for wine, but its minimalist design does much more. With its timeless charm and versatile look, its especially perfect for classics like sangria.
Ingredients:
1 cup mixed berries (strawberries, blueberries, raspberries)
1 orange, thinly sliced
1 lemon, thinly sliced
1 cup cranberry juice
1/2 cup sparkling water
Fresh mint leaves for garnish
Instructions:
a) Thinly slice half an orange and half a lemon, removing seeds.
b) Gently muddle berries, orange, and lemon in an Anchor Hocking Mixing Bowl.
c) Pour 1 cup of cranberry juice over muddled fruits.
d) Refrigerate 1-2 hours to infuse flavors.
e) Add 1/2 cup of sparkling water just before serving.
f) Stir gently.
g) Fill Vienna Wine Glass with ice. Pour and garnish.
h) Enjoy your homemade Berrylicious Sangria Mocktail!
Mocktail 3: Tropical Paradise Spritz
Ideal Glass: Cross Hatch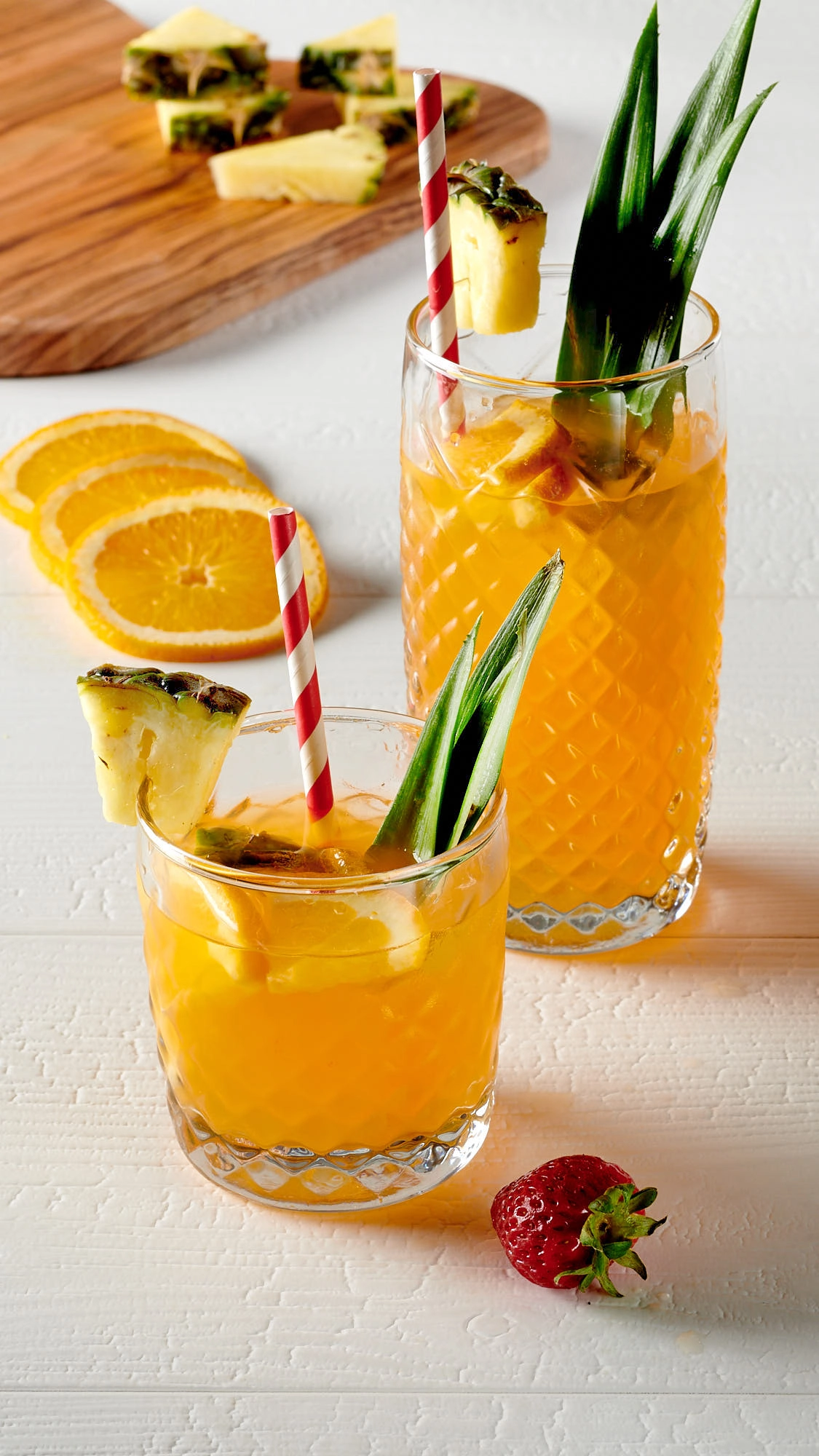 The Cross Hatch glass embodies backyard fun in the sun. It's perfect for summery spritzers.
Ingredients:
1/2 cup pineapple juice
1/4 cup orange juice
1/4 cup coconut water
Sparkling water
Pineapple slice and cherry for garnish
Instructions:
a) In Anchor Hocking's 2-Cup Measuring Glass, combine pineapple juice, orange juice, and coconut water.
b) Adjust sparkling water based on carbonation preference.
c) Gently stir to combine juices and sparkling water.
d) Garnish with pineapple slice and cherry.
e) Serve in the Cross Hatch glass for a refreshing Tropical Paradise Spritz.
We hope these drinks have inspired you to elevate your mocktail experience. Here's to three simple recipes, three striking glasses, and a flavorful, health-conscious lifestyle! Cheers!