Prep Bowls and Storage Containers
From meal prep to leftovers, Anchor Hocking's prep bowls with lids let you measure as you prep and get it all put away right with BPA-free containers that make it easy to go straight from cooking to storage. Multiple uses for each dish helps save time and clean up. They're great for stacking and serving too!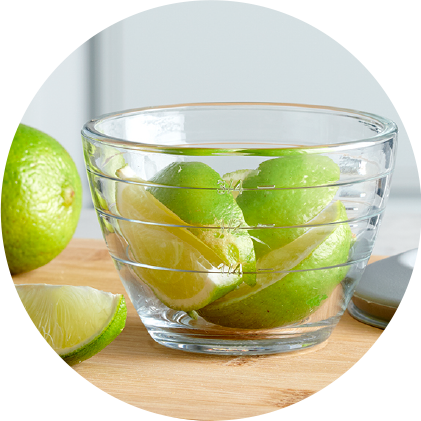 Measureas you prep - Measurements are embossed
BPA Free Plastic lids are great for storing and stacking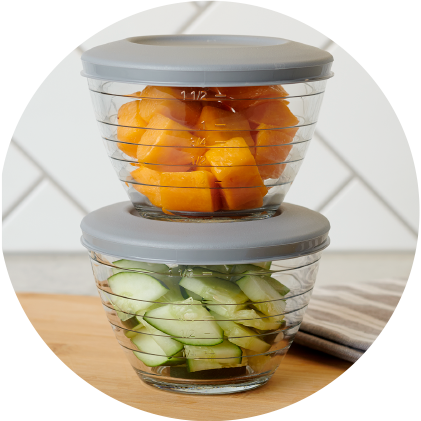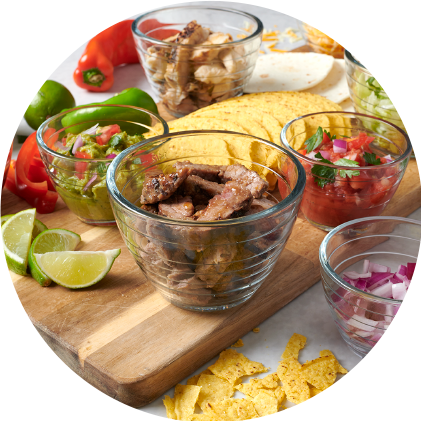 Mix it, measure it, melt it, cover it, stack it, store it, transport it, serve it
Glass is oven, microwave, dishwasher, refrigerator and freezer safe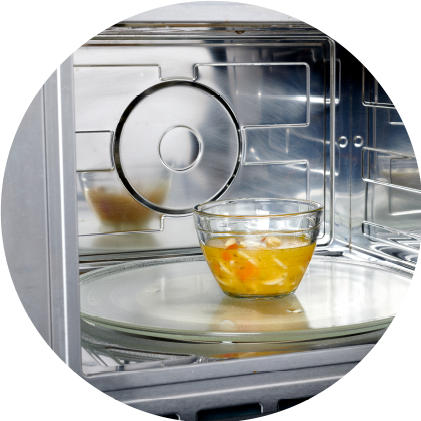 Tips and Tricks for Prep Bowls
When it comes to cooking, prep bowls are the perfect solution to go from refrigerator to oven or microwave, fast. Have meals prepped and ready to heat when it its time to eat. Made from durable glass with sturdy plastic lids, Anchor Hocking prep bowls are an environmentally friendly option for food storage.
Available in 1 cup and 2 cup sizes