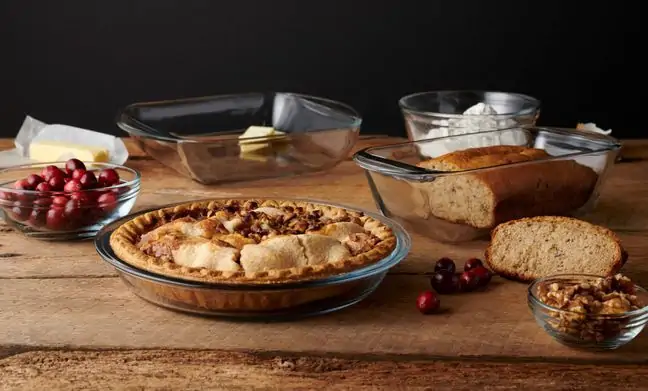 If there's one time to pull out all the food-stops to impress your friends and family, it's the holiday season. From appetizers to desserts, holiday hosting success often comes down to preparation. And preparation often comes down to having the right dishes. Here are 5 essential dishes you need to prepare and present the perfect holiday feast.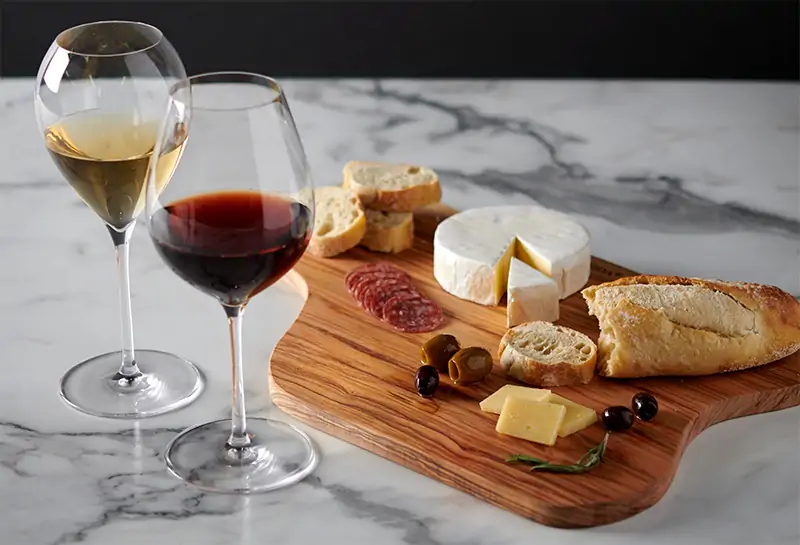 Olive Wood Board
Holidays are about more than cooking up the perfect main. More and more, people are savoring smaller bites. Charcuterie boards – the more elaborate and textured the better – have taken the world by storm. Our Olive Wood Cutting Boards are some of the finest in the industry. They come straight from Calabria, Italy, where the extra-hard olive trees have made the world's finest cutting boards since Roman times. These boards retain their natural oblong shapes, deeply rich colors, and physical bark edges. An expert finish on top of the olive wood's innate antibacterial properties protects it from juices, oils, cheeses, and more. On one striking artisan-textured surface, you can cut and serve meats, breads, cold-cuts, veggies, fruit, and much more.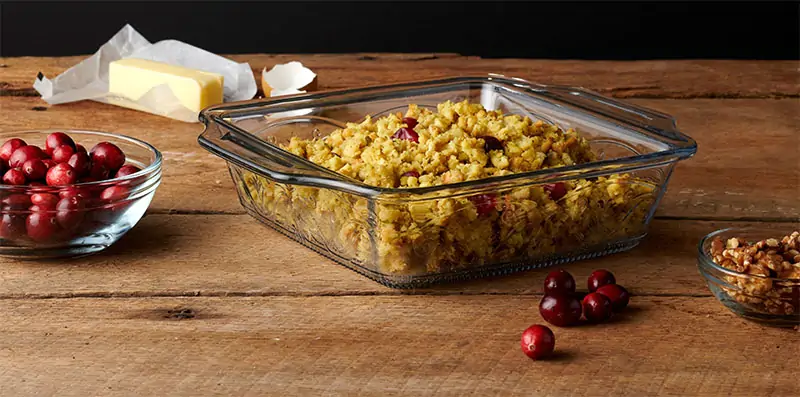 Glass Baking Dishes
A tempered glass baking dish is a kitchen staple for a few reasons: glass cooks more evenly than metal, it's extra durable, and it doesn't leak dangerous chemicals into food. Crucially for hosting the holidays, they also make serving easy. Our understated 4.8 Quart Rectangular and our more striking, extra-deep 8-Inch Square Laurel Embossed are great options as both are aesthetic enough to go straight from the oven to the table. As useful as they are beautiful, these glass baking dishes can be used to cook and serve many different types of popular dishes like sweet potatoes, squash, stuffing, green bean casserole, and much more.
Footed Trifle Bowl
Trifle bowls do more than show off dessert. In fact, our 3-Quart Footed Trifle Bowl is one of the most useful holiday serving dishes in our catalogue. Extra-durable clear glass protects your foods while a strong foot elevates the presentation and maximizes the display. The result is one dish that promises to draw guests' eyes to every rich layer of cake, hearty bowl of pasta, colorful salad, and even festive punch.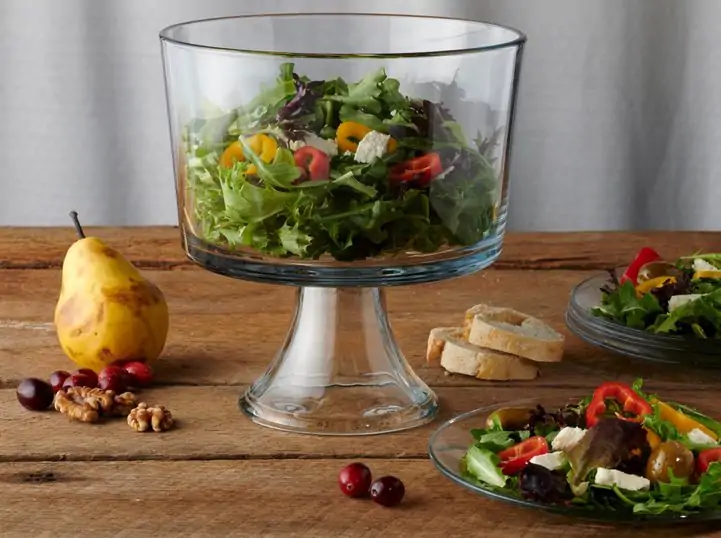 Salad Plates
The right salad plate will set the tone for the rest of your meal. The Presence Line hits that sweet spot between a simple look, a durable make, and a functional design. The result is a plate that's easy to serve, easy to clean, and easy to transition between courses. Serve appetizers, sides, finger foods, and, of course, scrumptious salads. Even better, like our gravy boat above, it has an entire matching line to delight guests with a cohesive style throughout the meal.
Karen MacNeil Flavor First Wine Glasses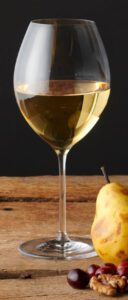 What better way to top off a special meal than a toast? A what better way to toast than with some of the finest wine glasses in the industry? Karen MacNeil's Flavor First Wine Glasses are unlike any other glasses around. Wine glass designs usually break down by red or white, but this is too broad for wine's huge diversity. However, region or grape is too narrow for most homes. Instead, for the first time ever, wine glasses have been built for the three main wine flavor profiles. Whether guests enjoy crisp, medium, or roundly full-bodied wines, these glasses allow guests to choose which option best fits their pallet and watch as the glass makes the wine even more outstanding. Unusual in intent, but expertly made, these are the exact type of rare, high-quality product that guests remember.