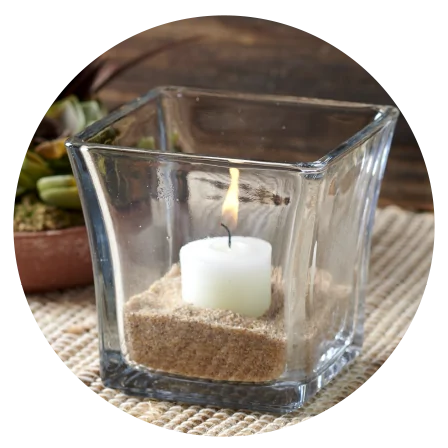 Medium square flared votive
Flared walls amplify this
modern design
perfect size for tealights that will
make your celebration sparkle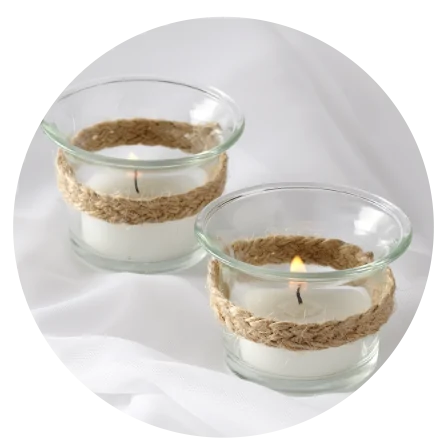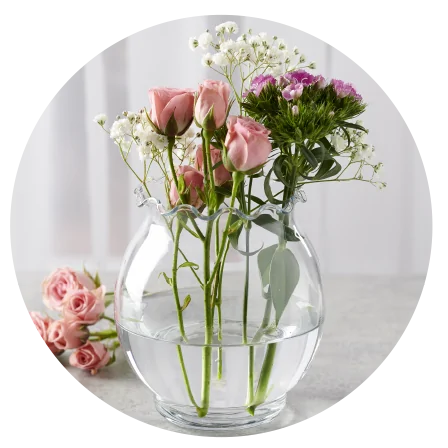 A delicate crimped pattern accents this classic round vase
A classic spherical shape to enhance cut flowers or sleek succulents
3.5in | 5.5in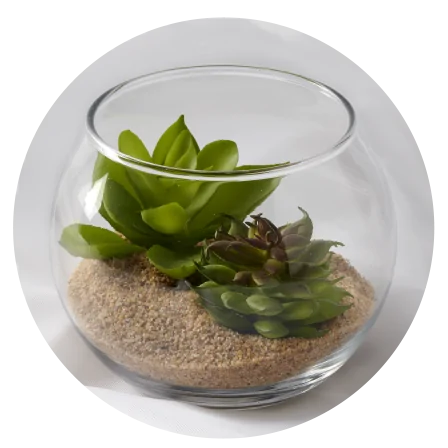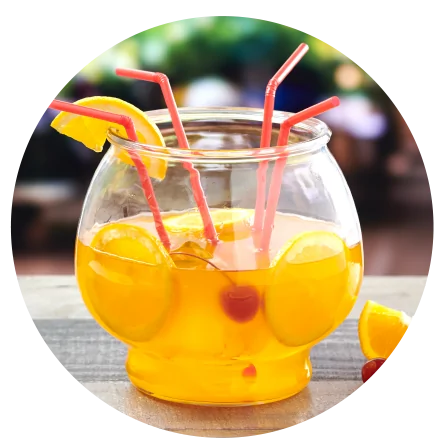 Not safe for our wet pets, but perfect for sharing a jumbo cocktail or margarita!
The perfect design for a rock garden or lush terrarium.
.5 GAL | 1 GAL
Use for crafts and décor
to indoor plants
1 Gal   |   2 Gal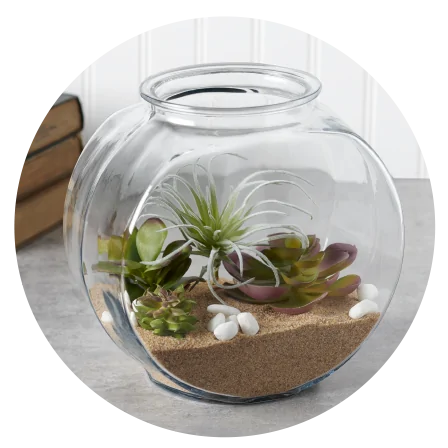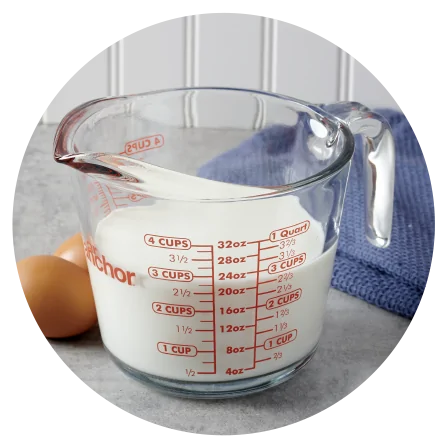 OPEN-HAndle Measuring cup
Precise manufacturer tested measurements and easy to use handle.