Serving Dishes for Entertaining
The combination of transparency and durability makes glass the perfect material for home entertaining serving dishes. Designed for you with clean lines and large capacity, the Whitman collection is versatile to blend with any decor. 
Transparent, Durable Glass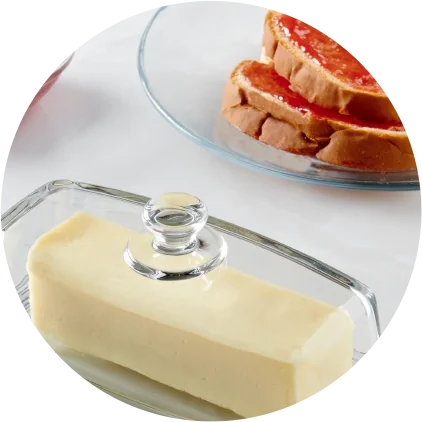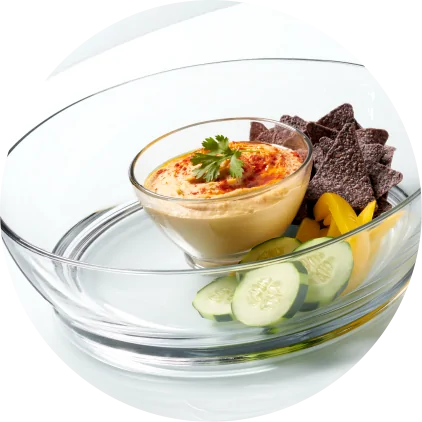 Clean lines - large capacity
Whitman Home Entertaining Serving Dishes
The Whitman Collection represents the best in modern utility, putting your food front and center on your table in glass serving dishes for entertaining. We offer a Chip-and-Dip Set, Butter Dish, and 7oz Mini-Serve Dishes.